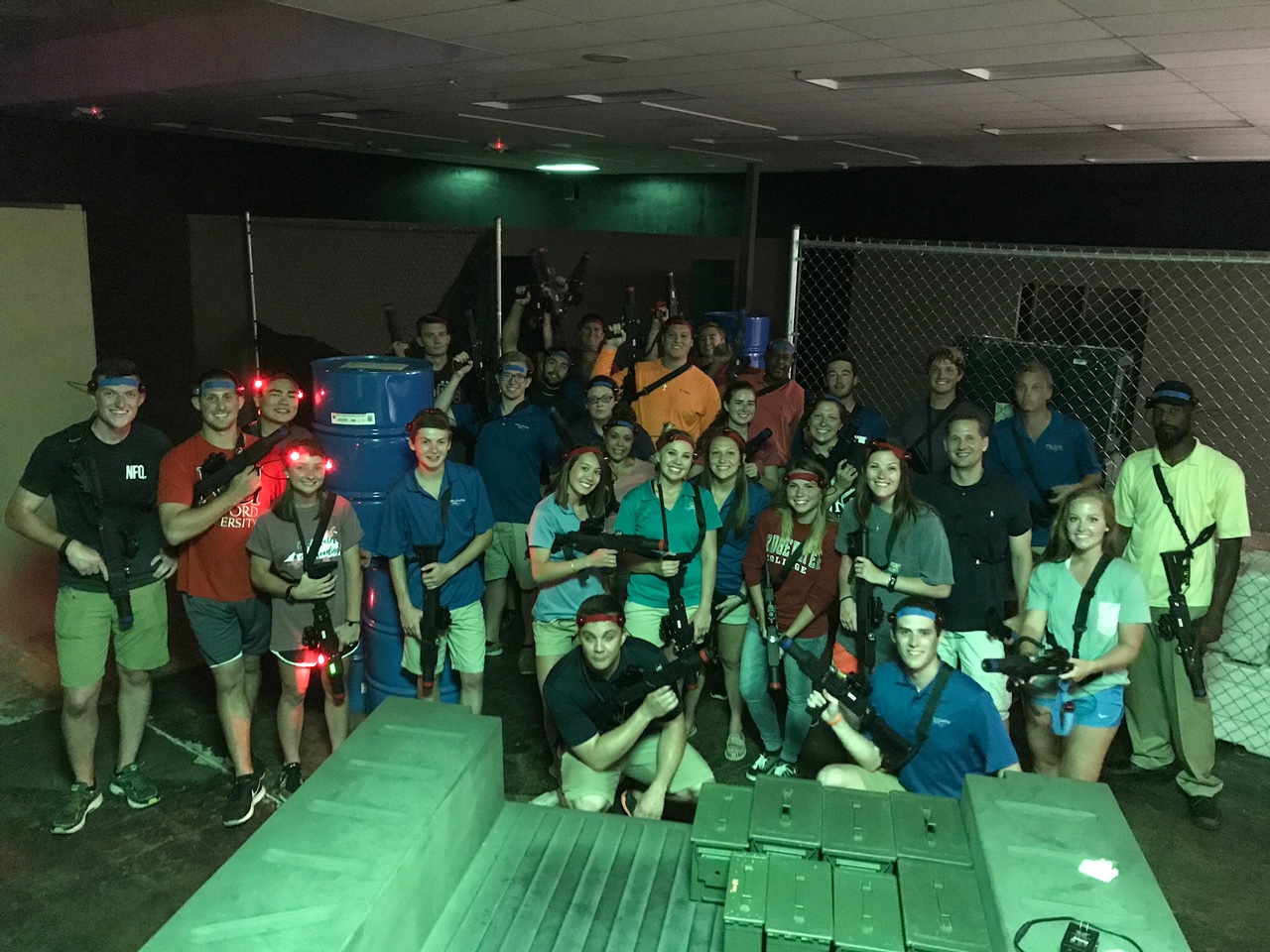 Groups and Corporate Events
Looking for a new and exciting activity for your group?
The Tagtime facility can accommodate as many as 180 people, and up to 60 players in every game.
 Call Tagtime for your next Lock-in, Youth or Family activity.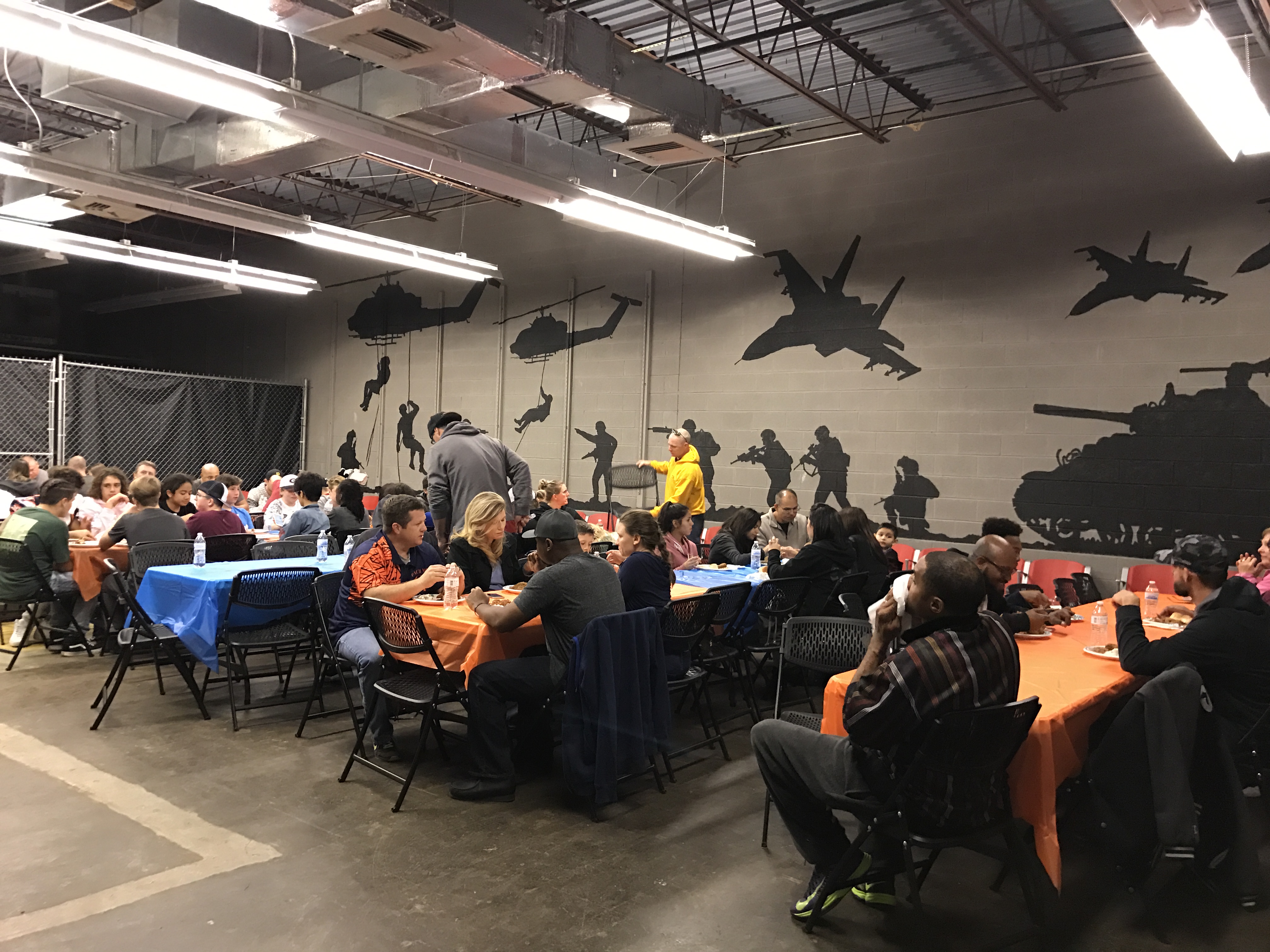 Tagtime Mobile Team
Looking for an Event at your Location.
Let us bring our mobile Battlefield and Equipment to your location.
We can convert any area into a Modern Warfare Battlefield.
Call 757-876-2870 to book your event.